The TeachMeSeries is an award-winning collection of educational healthcare resources. Used by students and healthcare professionals alike, each resource is presented in an easy-to-read and visually appealing style.
Since 2012, the TeachMe websites and mobile apps have been used by over 35 million people, from almost every country around the world.
UltimateWeb collaborated with TeachMeSeries to introduce a subscription model for the website and apps.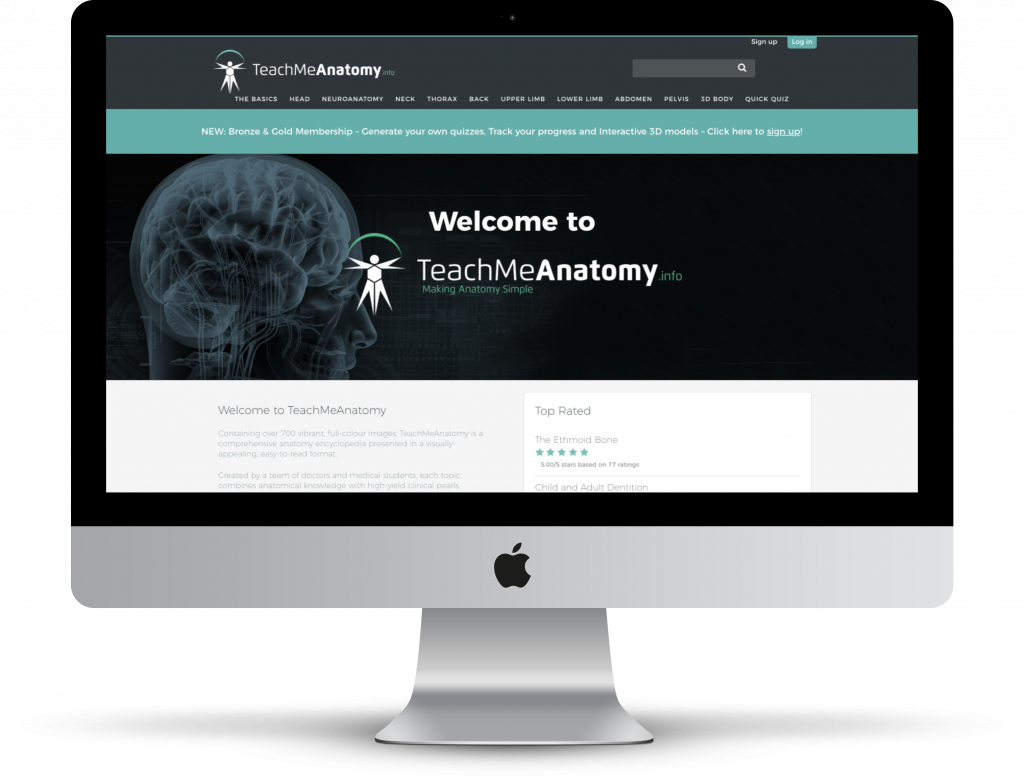 View Website